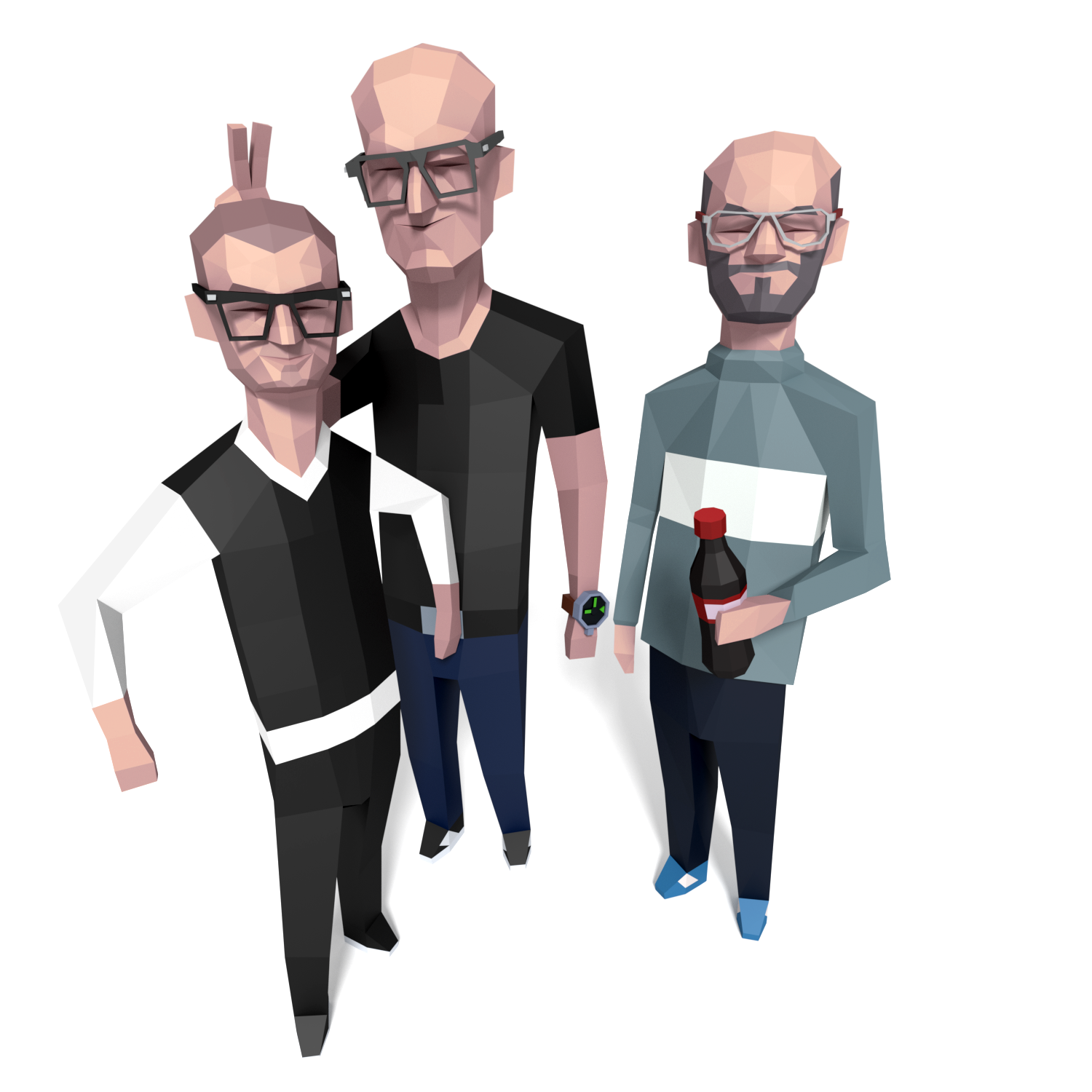 About us
We are a bunch of professional game-industry veterans and we work across all disciplines as one team. We strive to create marvelous and original titles with special attention to design, development, business and swanky visuals.
Together we are Tumblecrate.

Sune Jensen
Sune is a senior producer/manager. He has a strong background in the casual games scene and an in-depth knowledge of production, planning and game design. He has for many years lobbied in favor of the international Come-To-Work-Naked day. So far without much luck...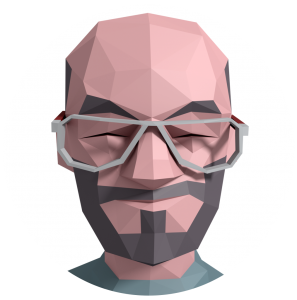 The Doctor
He is a senior programmer with projects like Limbo under his belt. He has a great understanding of design and gameplay which makes working with him almost feel like cheating. Favourite piece of clothing? Bat cape! Hell, yeah.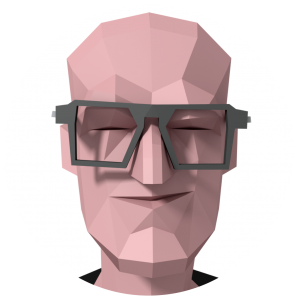 Carsten Brandt
Carsten is a senior Art Director with solid experience in computer art development and many years in the industry. Carsten is a skilled digital artist with a knack for game design. Carsten is also an extremely talented tap-dancer and ventriloquist.